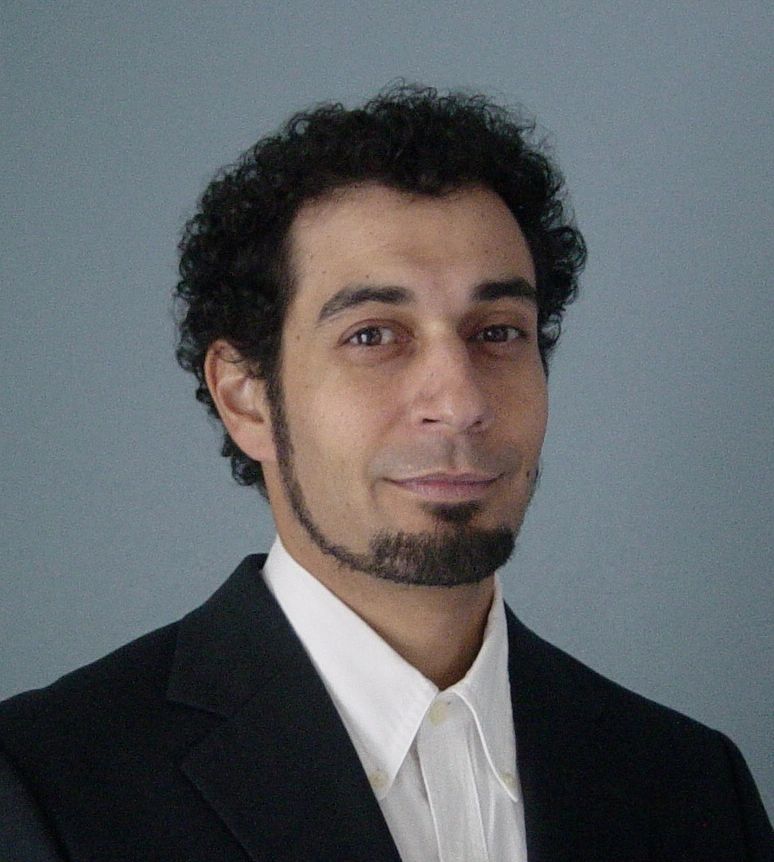 Owner Charles Gnecco is an IRS Enrolled Agent. Charles earned his B.S. in Finance and Master's in Taxation from Arizona State University and has been serving individuals and small businesses throughout the Valley for over 10 years. His broad experience comes from a background in banking, finance, and taxation as well as small business operation and management. Charles serves a wide range of clientele in industries such as retail, contracting, manufacturing, restaurants, publishing, leasing, and numerous service-based businesses.



What is an Enrolled Agent?

An Enrolled Agent is a tax professional who has been qualified by the Internal Revenue Service to prepare income tax returns and represent clients before the IRS. Enrolled Agents must comply with the IRS Code of Regulations and Standards (Cir. 230) which requires tax-related Continuing Professional Education every year.